To visit the island, we recommend you to rent a car or a two wheeler.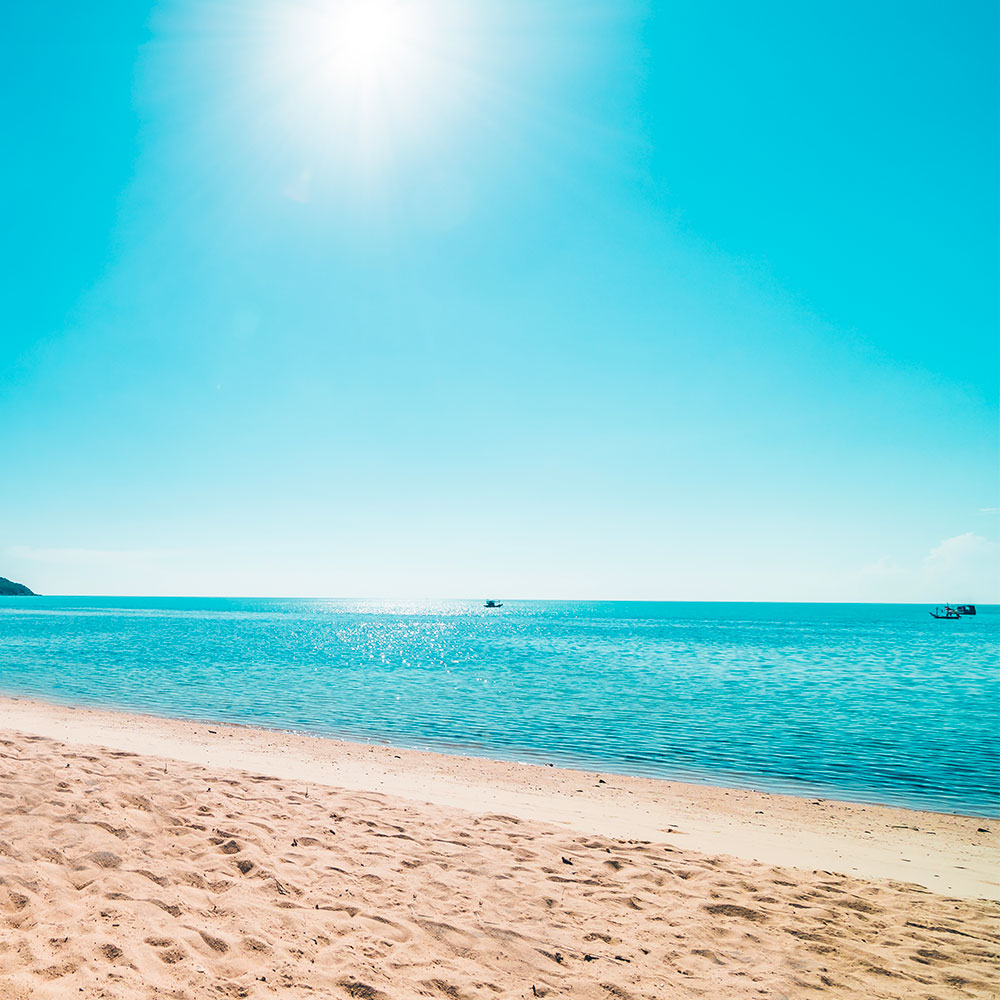 Weather
Mayotte tropical climate is divided in two seasons: the dry season and the wet season. The dry season (or cool one) is from April to November, with temperatures from 24 to 28 C degrees. The wet season (or rainy season) lasts all the rest of the year with temperatures up to 35 C degrees.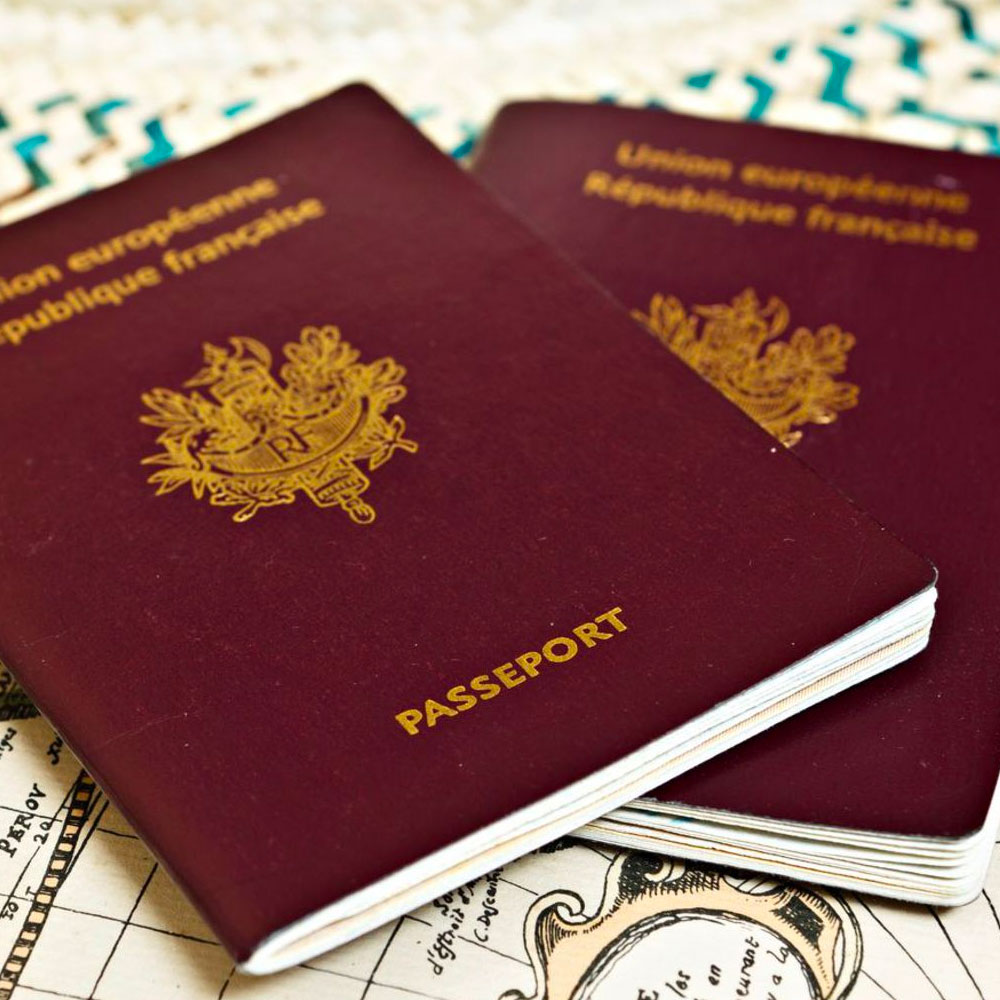 Administrative
For French nationals, an identity card or a valid passport. For European citizens, a valid passport. For citizens out of the E.U, please consult your residency visa department.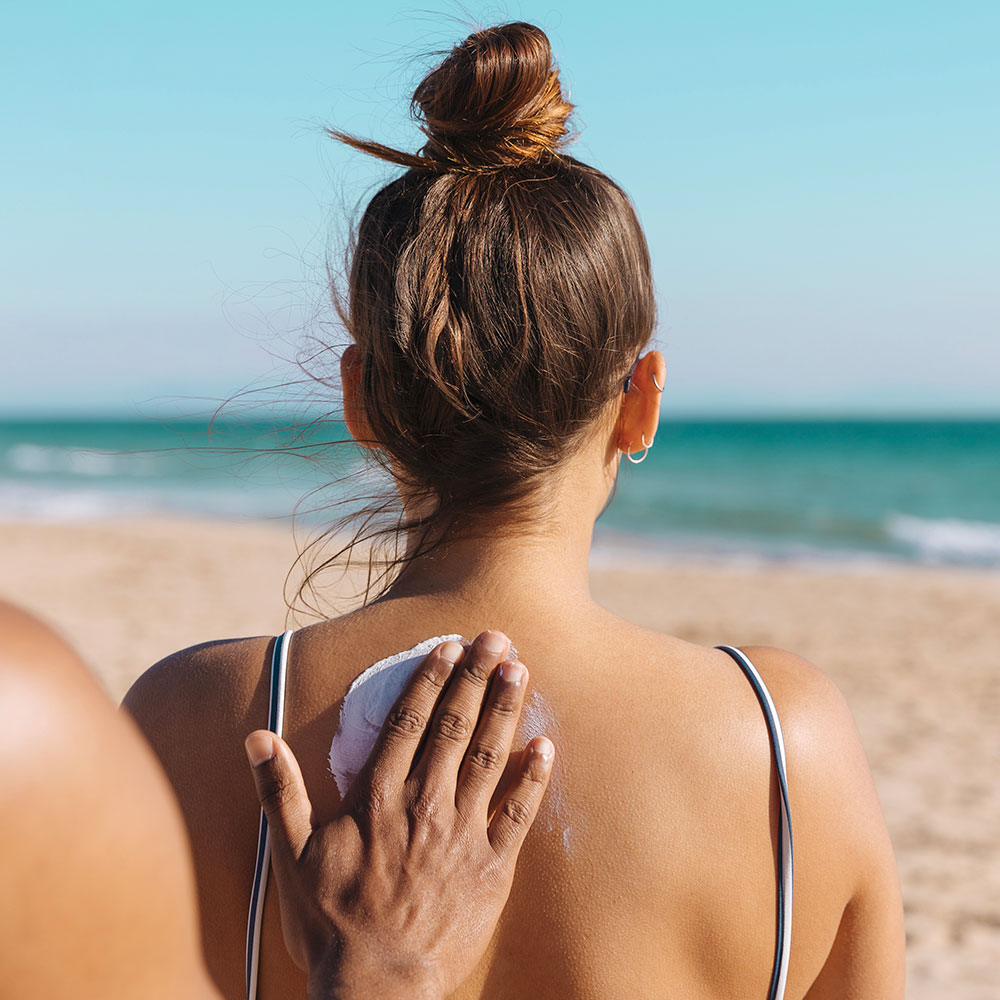 Health
No vaccin is compulsory. Yet your vaccinations have to be updated. You can find out about recommended vaccinations on the INSTITUT PASTEUR site on line.
Mosquitoes need a repellent, as well as respecting counter-indications for open body parts.
Sun U.V rays contain UVA and UVB dangerous for your health. Close to the equator, sun protection factor is higher.
It is then necessary to have a full screen sun tan lotion with a high protection indice.
Water is drinkable on the entire island.
To visit the island, a car or a two-wheeled vehicle are recommended.