Restaurant
The Chef and his team will prepare savored dishes from the Indian ocean islands but also local cuisine as well as continental dishes.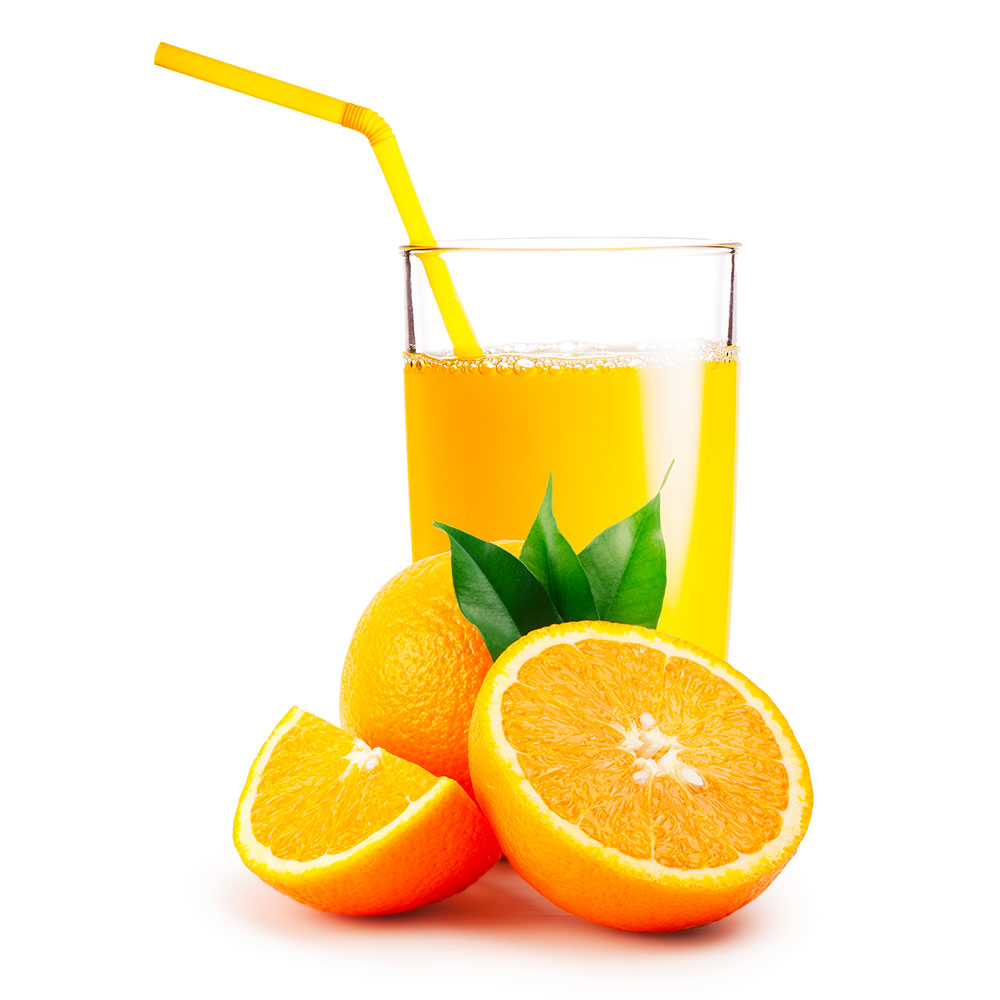 Breakfast
FROM 7AM TO 10AM
Breakfast is presented as a buffet, but can also be served on the terrace of your bungalow. Start your day on the right foot with our sweetened or salted products, a good freshly squeezed seasonal fruit juice. (if you don't sleep at the hotel, thanks to book your breakfast 24 hours before)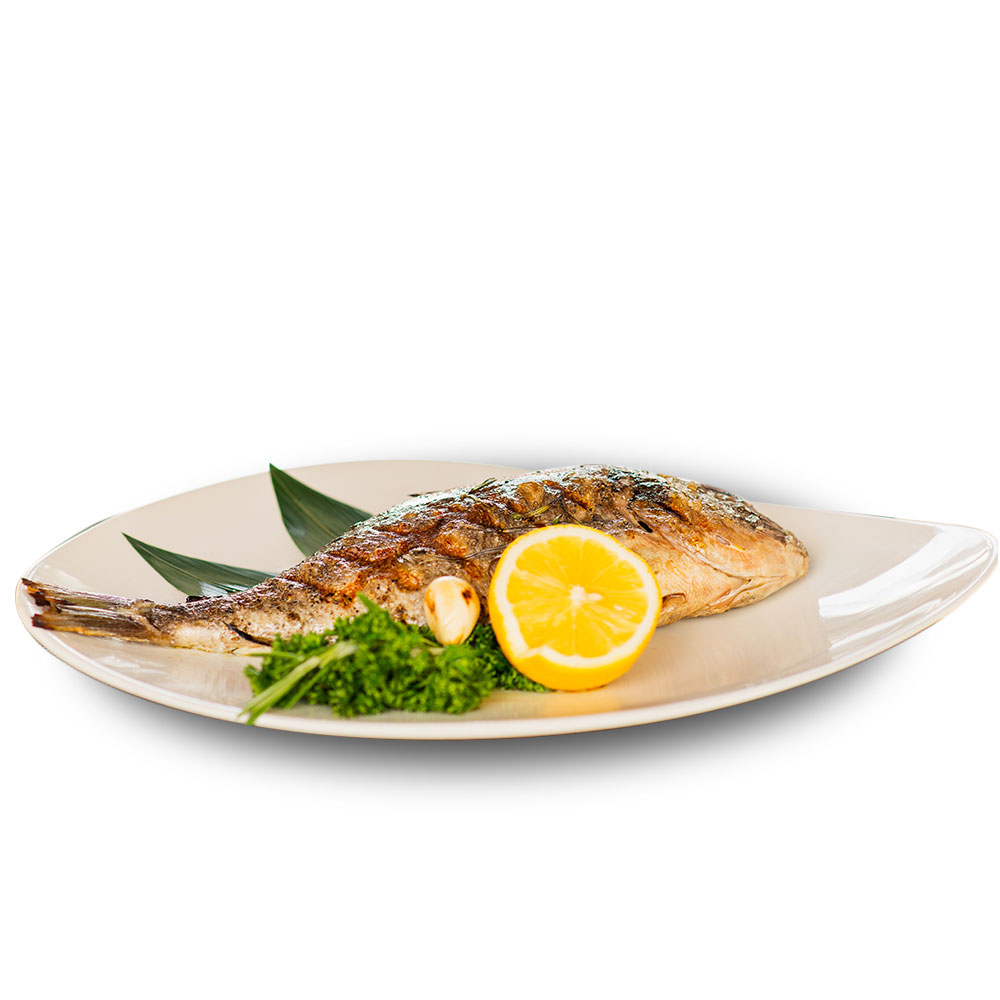 Lunch and dinner
FROM 12 to 2PM AND FROM 7PM TO 9PM
For lunch and dinner, discover mahorian dishes prepared by our team. On the menu, a traditional cuisine but also continental, with an evolutive carte in order to always propose different seasonal products of quality.
Snack Bar
Our snack welcomes you every day at lunch time and proposes different types of sandwiches and salads.
The bar has a karge terrace with an open view on the lagoon and has a varied carte of drinks: cocktails with or without alcohol, craft beers, sodas, coffees or fresh seasonal fruit juice.